Naturally 7 – In The Air Tonight (Phil Collins cover)
New York soul act Naturally 7 keep a Paris metro carriage entertained with a cover version of In The Air Tonight by Phil Collins…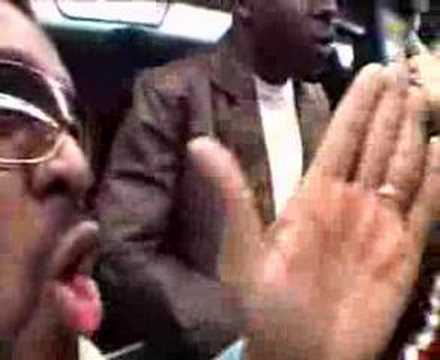 Naturally 7 perform In The Air Tonight on the Metro

Phil Collins never sounded this good – but what is it with the obsession that hip-hop/R&B groups have with the bald Tory drummer?!
And how funny is the guy with the earphones studiously trying to ignore them? The idiot doesn't know what he's missing – on the London Tube you just get teenagers playing hardcore on their mobile phones….