Will Jazzy Jeff Answer My Questions?
Apparently my mate is going to be on BBC 6Music tomorrow with legendary hip hop producer/DJ Jazzy Jeff..

My friend Jethro won a competition and will be talking to the great man between 2.30 & 3 pm tomorrow (April 17th) and sent me a text asking me if I had any questions for Jazzy Jeff. As this is the guy who sampled Summer Madness by Kool & The Gang to such great effect I replied saying that he should ask Will Smith's best mate what his favourite record to sample is and what the best ever tune to use a sample is (following my two lists on the same topics).
Wonder if he'll respond?! Here's the awesome Summertime by Jazzy Jeff (again!) whilst we wait to find out..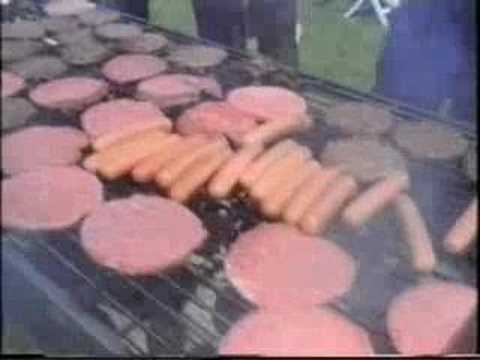 Jazzy Jeff – Summertime