Kelly Brook: Hot (Water In An Instant)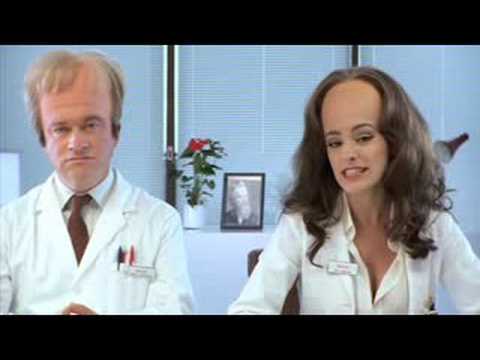 Here you go lads, get a load of Kelly Brook – she's got a massive……forehead?!
This online-only ad, starring Kelly Brook, Harry Enfield & Carol Vorderman was created by Slice, the consumer PR arm of the communications group I work for. I have to say that I find the sight of Kelly Brook with a huge forehead deeply unsettling, but maybe that says more about me than it does the ad. I just wonder whether this will give birth to a whole new type of fetish – forehead-porn anyone?