Every so often I'm asked to speak at events, and sometimes, though goodness knows why, these get filmed. This page collects some of those from around the web.
SMX, London, May 2009 (Interview)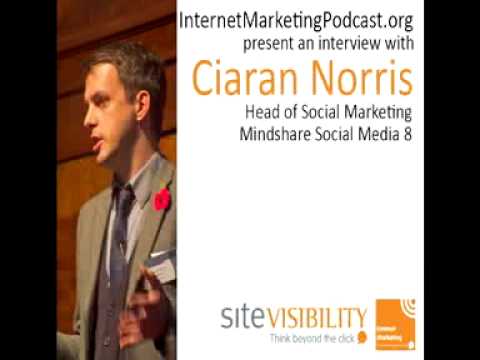 I was actually still at Altogether when this was done, though I guess not when they uploaded it.
Media140, London, October 2009
The Guardian covered this one and, needless to say, misquoted me.
#140conf, London, November 2009 (Panel)
Channel 4 News, London, November 2009 (Interview)
Dell Huddle, London, May 2010
Ignite, Dublin, November 2010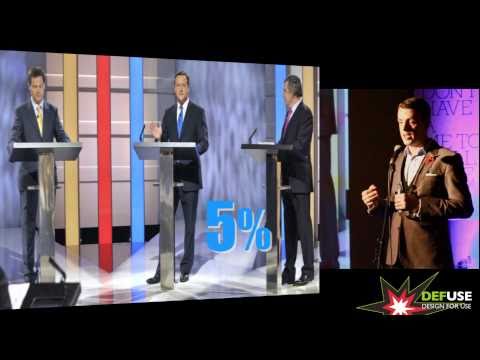 Mindshare Digital, Dublin, February 2011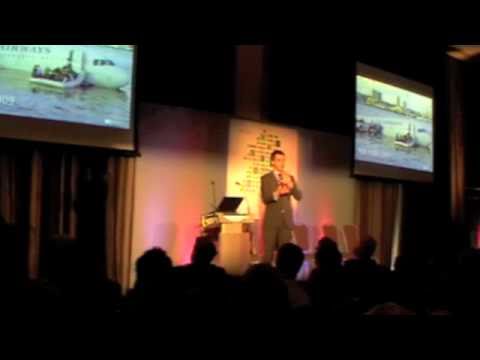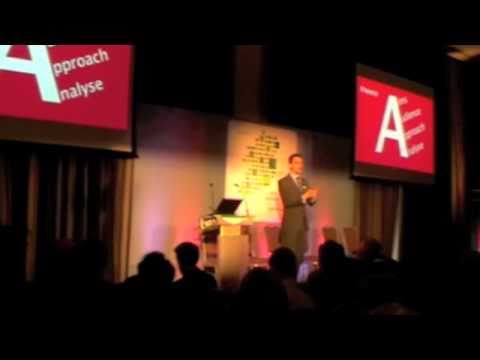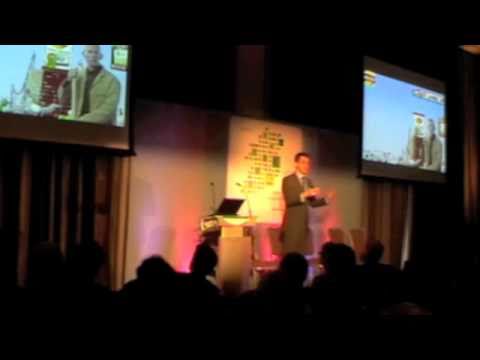 SES, London, February 2011 (Interviews)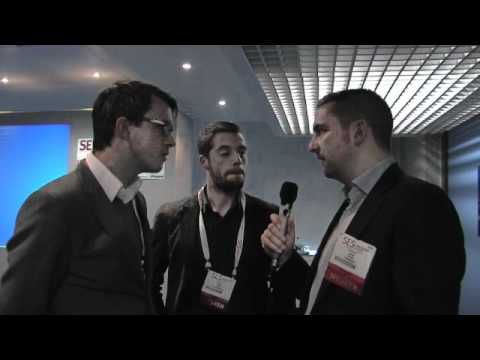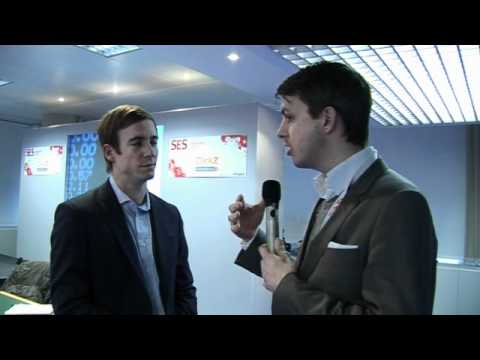 IAB Think Digital, Brussels, May 2011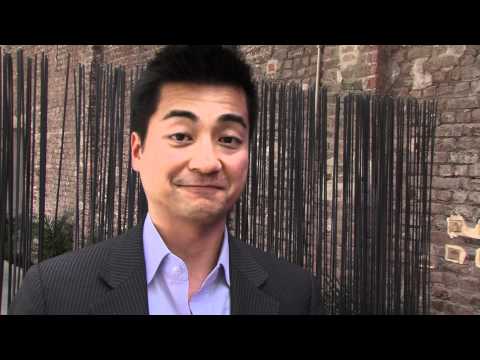 Image of me at SMX Sydney, 2011, courtesy of DEJAN SEO